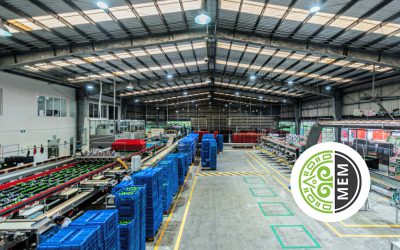 Limonik congratulates her sister company Limones Mónica SA de CV for winning the MEM 2020 award that recognizes its High Level of Business Management performance. Limones Monica has been an integral part of our Persian lime supply chain which tirelessly assists us, so...
read more
We strive for social responsibility and ethical measures in all our practices.
Our persian limes are fresh, juicy, and carefully grown by expert hands.