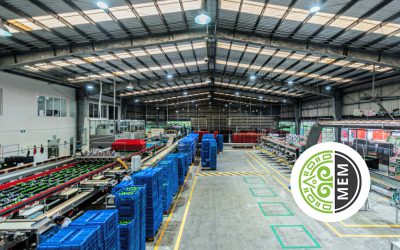 Felicita a su proveedor Limones Mónica por tan importante distintivo por su Alto Nivel de Desempeño en la Gestión de Negocios con quienes forman parte de la cadena de suministro del limón persa, quienes trabajan incansablemente para que su producto sea seguro, de...
read more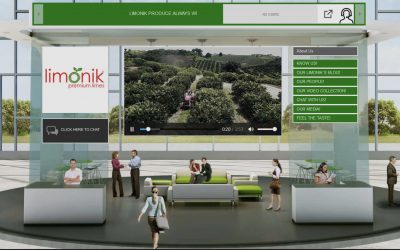 Limonik Produce participará como expositor este año virtualmente en la United Fresh Exposition 2020. La continua progresión del coronavirus (COVID-19) en todo Estados Unidos, hizo que la United Fresh Association decidiera realizar una exposición virtual este año. El...
read more
We strive for social responsibility and ethical measures in all our practices.
Our persian limes are fresh, juicy, and carefully grown by expert hands.